Goalie Clinics
---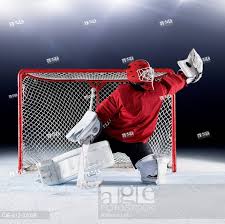 BCHL offers an exciting "in house" Goalie Development Program, these clinics are dedicated to our House League and Slingshot Goalies. The goal of this program is to support the goaltenders in our league and provide them with continued instruction in a fun and positive environment that will allow them to not only progress effectively as a goaltender but also as teammates.
Using a variety of teaching techniques, the primary focus with be on foundational principles.
We will focus on development in the following areas:
Skating / Footwork
Balance
Reflexes
Rebound Control
Stick Use
Positional Awareness
Focus / Concentration
Goalie Clinics will be open to all BCHL Goalies in both House League and Slingshots in the Atom, Peewee, Bantam and Midget Divisions.
Register through your Family Account !!
Date: TBD
Location: TBD
Cost: TBD
Instructor: TBD