Slingshot Info and Tryout Schedule
---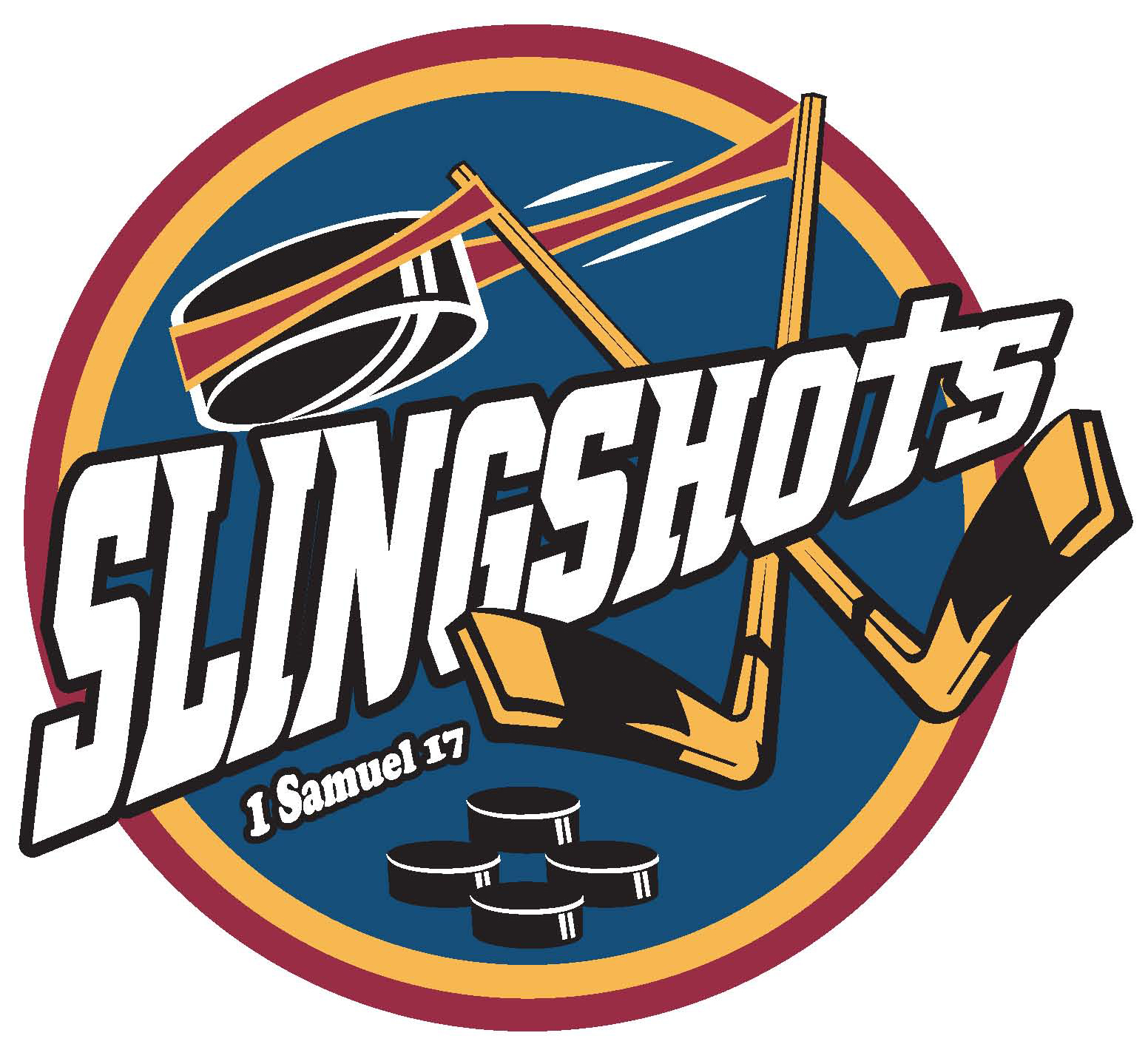 BCHL is currently preparing for the launch of another season for our "Slingshot" teams which has been running since 2006-2007. Our "Slingshot" teams are created as an option for players in our Novice, Atom, Peewee, Bantam and Midget age divisions who are interested in advancing their hockey development at a higher competitive level. This program is optional for current league members.
On behalf of the Coaches we would like to invite all eligible BCHL players to this year's tryouts. The
BCHL "Slingshots" is a DEVELOPMENT program which means you still play on your designated
house league team and participation would be in addition to the BCHL house league program. This
is an opportunity to practice one extra time a week and participate in scheduled exhibition games.
We have worked closely with the BCHL house league to minimize conflicts, but ultimately there may
be some, and you will need to make every reasonable effort to support your house league team
throughout the year (for both games and practices).
Each team will carry up to 15 skaters and 1 goalie with the hope of having a minimum of 2 teams in
divisions with sufficient turn out. There will be up to 2 alternates per team that practice with the
team and are given opportunity to play in games to replace injured or sick players. Drills will be
selected as age/skill level appropriate and is geared at advancing the skill level. We have also
carefully selected devotionals that will help to build character both on and off the ice.
All COVID rules for dressing at home, screening of players prior to every ice time… will be enforced
as needed to follow host facilities but hopefully not applicable this season.
Eligibility is as follows:
Novice U-9 players must be born in the years 2014 or 2015 (or younger)
Atom U-11 players must be born in the years 2012 or 2013
Peewee U-13 players must be born in the years 2010 or 2011
Bantam U-15 players must be born in the years 2008 or 2009
Minor Midget - U17 players must be born in the years 2006 (limited number) or 2007
Major Midget - U18 players must be born in the years 2004 (limited number) 2005 or 2006
No overage players are permitted in any division. Underage players will be considered based on skill level.
Number of teams per division is dependent on the number of players who participate in tryouts, skill level and availability of coaches
Costs and Registration:
The first tryout is complimentary, and then $20 for the 2nd and 3rd tryout with the final being by invite only. All payments and registration are through
BCHL registration web page. Please note we may need to split the tryouts into multiple groups
to be able to control numbers. If required schedule attached is subject to change.
Approximate season costs as follows:
$ 300 (15 ice times for practices/exhibition games - tournaments if permitted will be
additional)
SLINGSHOT TRYOUT SCHEDULE FOR 2022-2023
Age Divisions: Novice, Atom, PeeWee, Bantam & Midget Slingshots
| | | | | |
| --- | --- | --- | --- | --- |
| Date | Time | Event Type | Arena / Location | Team |
| (Tue) October 04, 2022 | 7:00 PM | Slingshots Tryouts | Eastview | Atom-Try 1 |
| (Wed) October 05, 2022 | 7:30 PM | Slingshots Tryouts | Holly C.C. / Arena 1 | Novice-Try 1 |
| (Wed) October 05, 2022 | 8:30 PM | Slingshots Tryouts | Holly C.C. / Arena 1 | Peewee-Try 1 |
| (Thu) October 06, 2022 | 7:00 PM | Slingshots Tryouts | Allandale / Red | Atom-Try 2 |
| (Thu) October 06, 2022 | 8:00 PM | Slingshots Tryouts | Allandale / Red | Bantam-Try 1 |
| (Thu) October 06, 2022 | 9:00 PM | Slingshots Tryouts | Allandale / Red | Midget-Try 1 |
| (Tue) October 11, 2022 | 6:00 PM | Slingshots Tryouts | Eastview | Novice-Try 2 |
| (Tue) October 11, 2022 | 7:00 PM | Slingshots Tryouts | Eastview | Peewee-Try 2 |
| (Wed) October 12, 2022 | 7:30 PM | Slingshots Tryouts | Holly C.C. / Arena 1 | Bantam-Try 2 |
| (Wed) October 12, 2022 | 8:30 PM | Slingshots Tryouts | Holly C.C. / Arena 1 | Midget-Try 2 |
| (Tue) October 18, 2022 | 7:00 PM | Slingshots Tryouts | Eastview | Novice-Try 3 |
| (Wed) October 19, 2022 | 7:30 PM | Slingshots Tryouts | Holly C.C. / Arena 1 | TBD |
| (Wed) October 19, 2022 | 8:30 PM | Slingshots Tryouts | Holly C.C. / Arena 1 | Peewee-Try 3 |
| (Thu) October 20, 2022 | 7:00 PM | Slingshots Tryouts | Allandale / Red | Atom-Try 3 |
| (Thu) October 20, 2022 | 8:00 PM | Slingshots Tryouts | Allandale / Red | Bantam-Try 3 |
| (Thu) October 20, 2022 | 9:00 PM | Slingshots Tryouts | Allandale / Red | Midget-Try 3 |